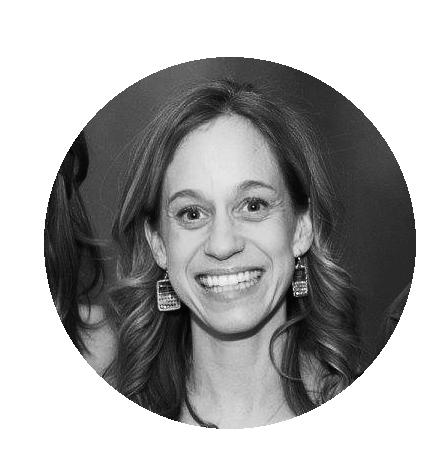 Hilary K. Stern, M.Ed. CALC is an ADHD Life Coach and Consultant and the Founder of ADHD Advance Coaching and Consultant, received her coach training through the IACT Center with Laurie Dupar. As an educator for the past twenty years, Hilary's passion to meet the needs of all of the learners has been among her top priorities. Hilary has taught sixth, fourth, third and first grades in both public and private schools in the Dallas area and holds a Master's Degree in Education Administration from University of North Texas. Professional development and collaboration with others have both been driving forces in all that she has achieved both in and out of the classroom.
As Hilary and her husband, Josh, became parents to their four children, Hilary further developed her professional portfolio as a mentor and coach to other educators. Her desire to become Certified ADHD Life Coach was solidified after finding out that, just as she had been diagnosed in high school, one of her children was identified as having ADHD.
Hilary's mission as an ADHD Life Coach and Consultant is to guide her clients to embrace who they are and what they are capable of achieving. She offers workshops on ADHD for teachers, parents and companies, as well as one-to-one and group coaching.